THE INSPIRATION


YOU NEED
EXPLORE THE NORTH SEA
ID® is launching The Lookbook 2020. We have drawn inspiration from the unique natural environment along the Danish West Coast. Now it is your turn to be inspired
What is your corporate style?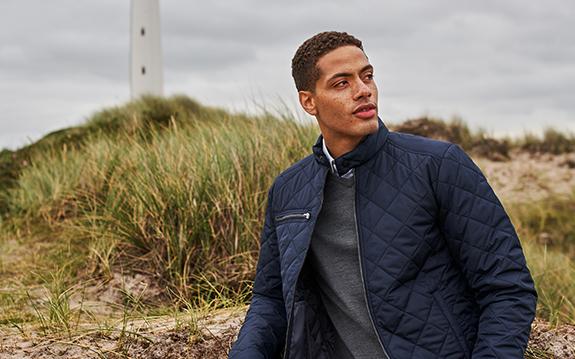 Welcome - BRANDS by ID®
ID® Identity is now launching - Brands by ID®. Every day, we provide clothing for companies and events across Europe, emphasising the joint corporate identity of our customers' customers. We have a wide range of corporate wear for different functionalities and purposes. With Brands by ID® we have made it easier for you to find the corporate wear that suits you best.