FIND THE MODEL THAT SUITS YOU BEST
All ID® products are linked to a particular fit, to make sure you choose the product that suits you best!
FITTED
Tight fitting model
LOOSE
Loose fitting model
FUNCTIONS AND FEATURES
In ID® products you find various functionalities and features.
Waterproof product with waterproof seams. The waterproof level is measured as the water column pressure in milimetres, and expresses how much water pressure a fabric can withstand before water presses through it.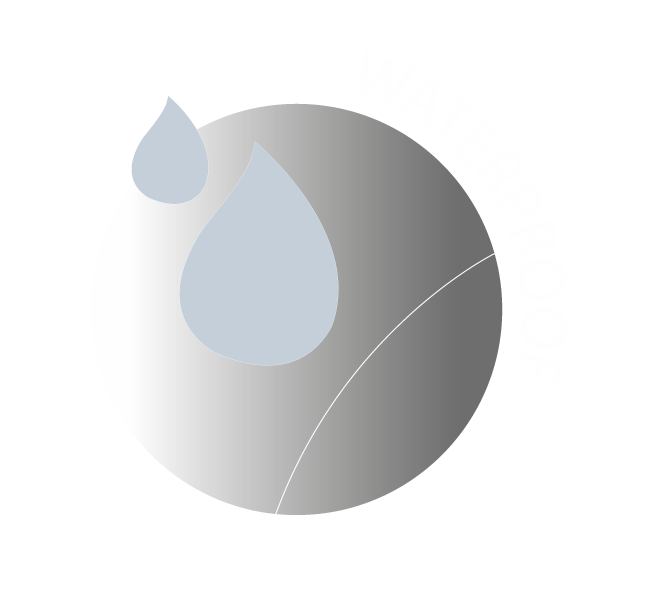 addQuick dry & Quick dry+
Moisture transmitting, breathable and quick-drying material.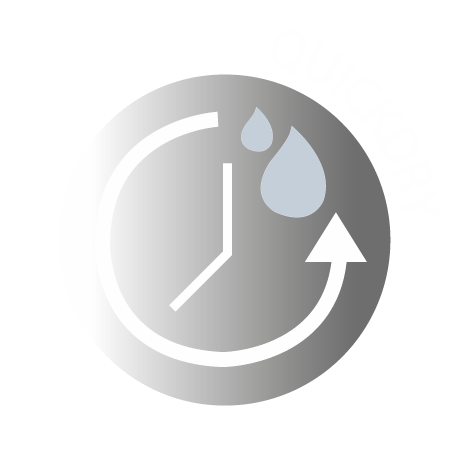 Permanent moisture transmitting, breathable and quick-drying material.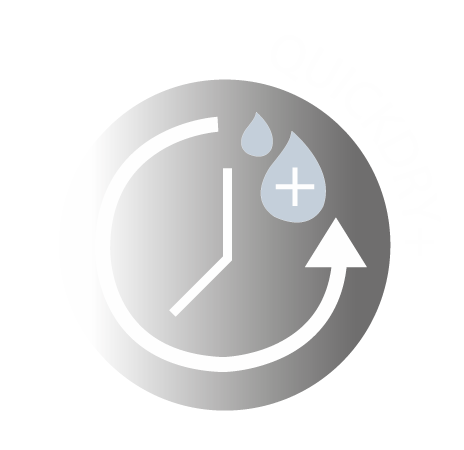 Breathability is measured in MVP (Moisture Vapour Permeability). MVP specifies how much moisture in grams can be transported out per square metre per 24 hours. The higher the value, the better the comfort.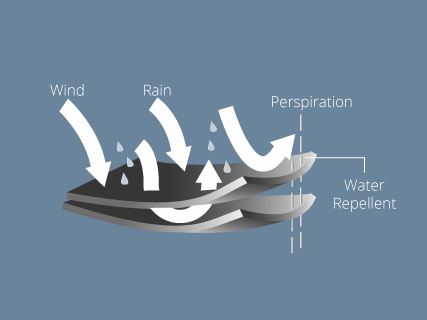 GUARANTEES 'HEALTHY' CLOTHES
OEKO-TEX® ensures that the product complies with the limit values for levels of harmful substances.