WITH COOPERATION FOLLOWS RESPONSIBILITY
We have worked with our suppliers for three decades. Every year our mutual understanding has grown, and our partnerships have been strengthened. Together we have turned challenges into solutions that have created growth for both parties.
DANISH QUALITY IN AN INTERNATIONAL FORMAT
ID® is an international company with customers in several European markets. They value our Danish quality and modern logistics system, designed to provide the reliable delivery which is an integrated part of our business model – even in the international arena.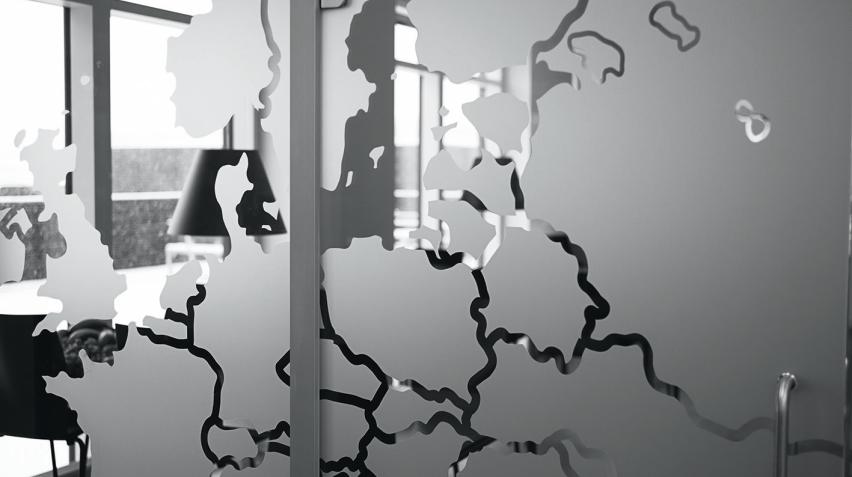 GLOBAL DEMAND FOR QUALITY
Vi er bevidste om, at der er forskellige forventninger og behov til kvalitet på de enkelte markeder. Vi gør os derfor umage med at lytte til individuelle behov og ønsker, så du som kunde kan trække på basisydelserne fra ID®, men også har muligheden for at få tilpasset produkter og samarbejdsforhold, så de dækker såvel dine egne som dine kunders behov.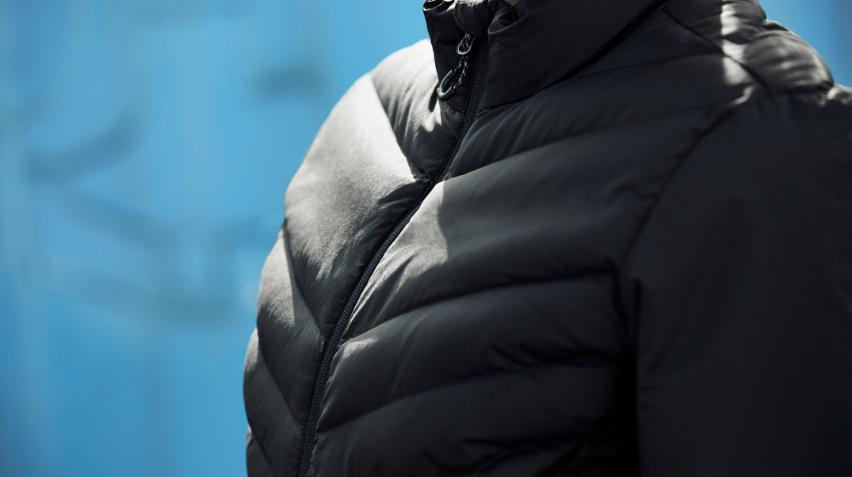 PROXIMITY ACROSS A WIDE AREA
As on our home market, we give high priority to proximity to customers outside Denmark also. We have therefore employed local sales people in all our export markets, so we can offer the same high reliability and level of service to all our customers.