PRO Wear CARE
ID® launch of the first PRO wear Care series with a certified EU Ecolabel. We want to contribute to the reduction of the overall environmental impact – from production to consumption. The EU Ecolabel looks at every step of the product's journey and contributes to solving the environmental problems arising along the way – benefitting people, the environment and the Earth's resources.
The EU Ecolabel is your guarantee for environmentally friendly production and manufacturing of products. The EU Ecolabel places extended requirements on raw materials, chemicals, waste management and power resources in order to limit the use of hazardous chemicals and heavy metals in the process. These requirements ensure that the environmental impact is limited both during the manufacturing process and when in use. High demands are also placed on design, materials and quality to ensure the products' long life.

BETTER FOR THE ENVIROMENT & BETTER FOR YOU!
When you choose products with the EU Ecolabel, you make a difference. High demands are placed on design, materials and quality to ensure the products' long life.
BCI COTTON
We have chosen to use BCI cotton in our PRO Wear Care series. The raw cotton in BCI cotton is tested for pesticides before further processing. The EU Ecolabel places demands on regular production testing, documentation and traceability in contrast to the use of conventional organic cotton. BCI ensures unique sustainable cotton.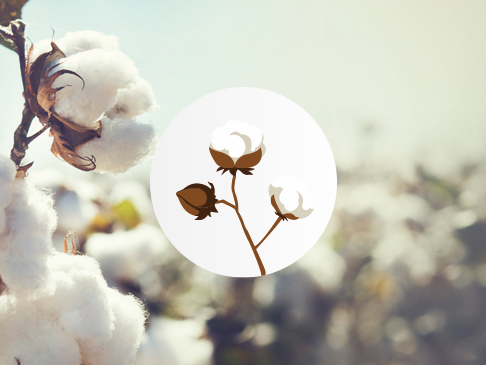 BCI FARMERS
BCI (Better Cotton Initiative) is a worldwide collaboration between cotton farmers, businesses and organisations. The purpose is to improve the cultivation of cotton by educating farmers on more sustainable and environmental approaches. BCI works in close collaboration with cotton farmers to promote fair working conditions and make Better Cotton available to all. Better Cotton is produced by farmers who use water more efficiently, consider environmental impacts, use few chemicals and aim for high-quality cotton fibres.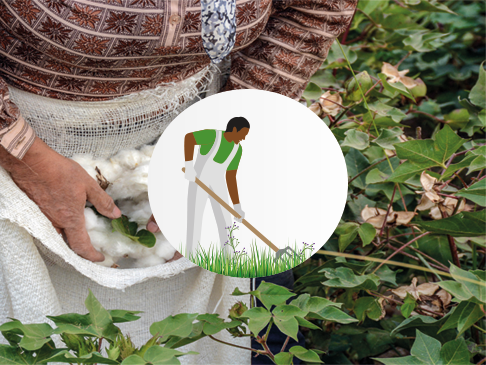 RECYCLE POLYESTER
We work exclusively with recycled polyester with an environmentally friendly outlook and focus on sustainability. The recycled polyester comes from PET bottles, which means that the polyester is not mixed with new granulate. Recycled polyester from PET bottles and similar waste reduces the need of virgin oil and reduces the CO2 emission to protect our environment.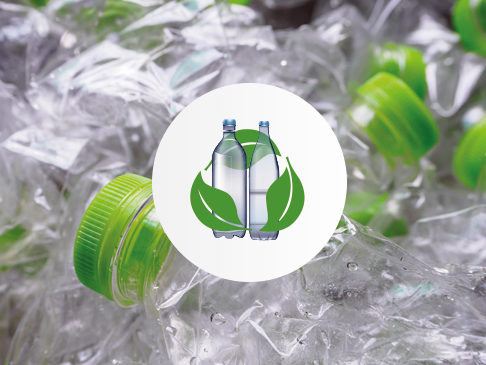 NO THANK YOU - TO TOXIC CHEMICALS
Chemicals affect your health and the health of the people who produce the chemicals, but they also have great impact on our environment and our future. Every single dye and chemical used for EU Ecolabelled products are approved by Ecolabelling Denmark. There are also requirements for how these chemicals degrade.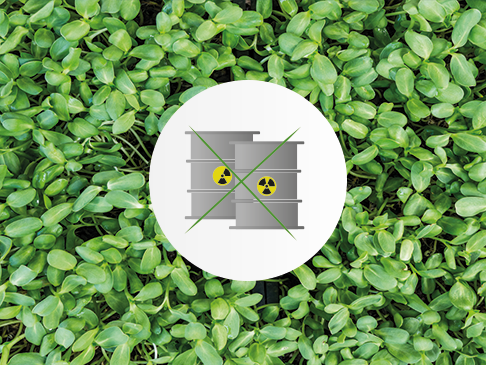 SOCIAL RESPONSIBILITY
Acknowledge the responsibility we have as an actor in the textile industry known to represent risks towards human and labour right and the environment in the production of our products. We need as a company to identify and address the risks in all aspects of our business. Our ambition is doing business with suppliers who have equal commitments as ID® Identity towards social, environmental and ethical sustainability. At ID®, we also work with SCR based on the ten UN Global Compact, principles supporting human rights, the environment and anti-corruption.
LOW WATER & AIR EMISSION
The volume of wastewater discharge and air pollution emission in connection with production processes is measured on production facilities, so that the discharge and emission can be checked and documented via test reports at any time.